Why Choose JS Website Design for Building Your Dental Clinic Website?
Firstly, meet Jordan – one of the founders of JS Website Design. As well as a career in website design, IT and cyber security, Jordan has also been brought up in the world of dentistry. His father, Dr Peter Sidhom is a practising dentist of 35 years and has not only instilled the importance of dental hygiene in Jordan, but has explained many of the inner workings of a successful dental practice. Jordan has grown up around dentistry his whole life and it is with this background that he knows and understands what a dental practice and it's website needs in this digital age. 
Jordan understands that it is becoming increasingly competitive in the private dental sector so it is more important than ever to have an online presence that engages your patients to keep them coming back as well as attracting new patients so your business continues to grow. 
We also help other health professionals such as website design for orthodontists, chiropractors, massage therapists, osteopaths, physiotherapists and many more. Get in touch with us today!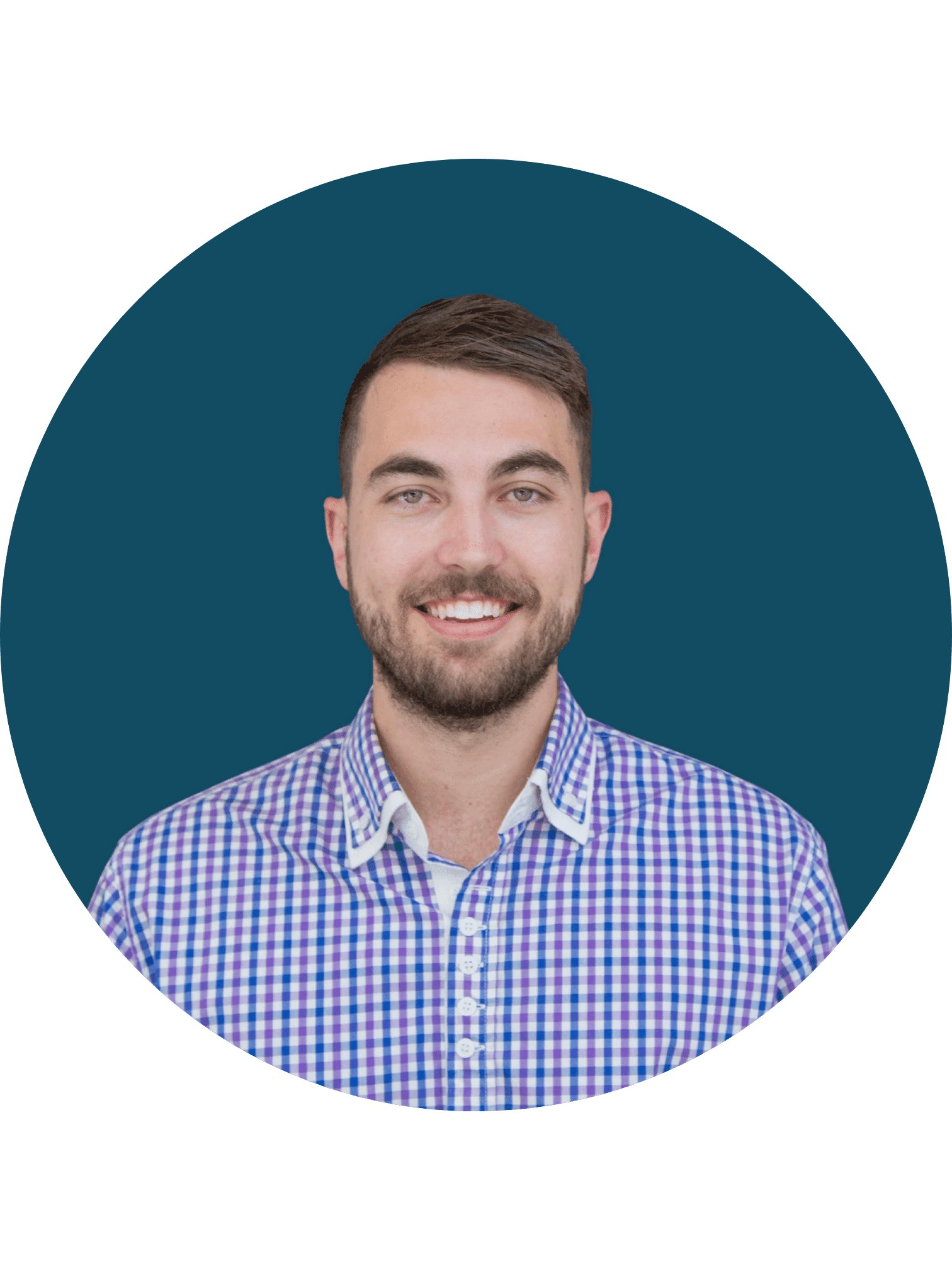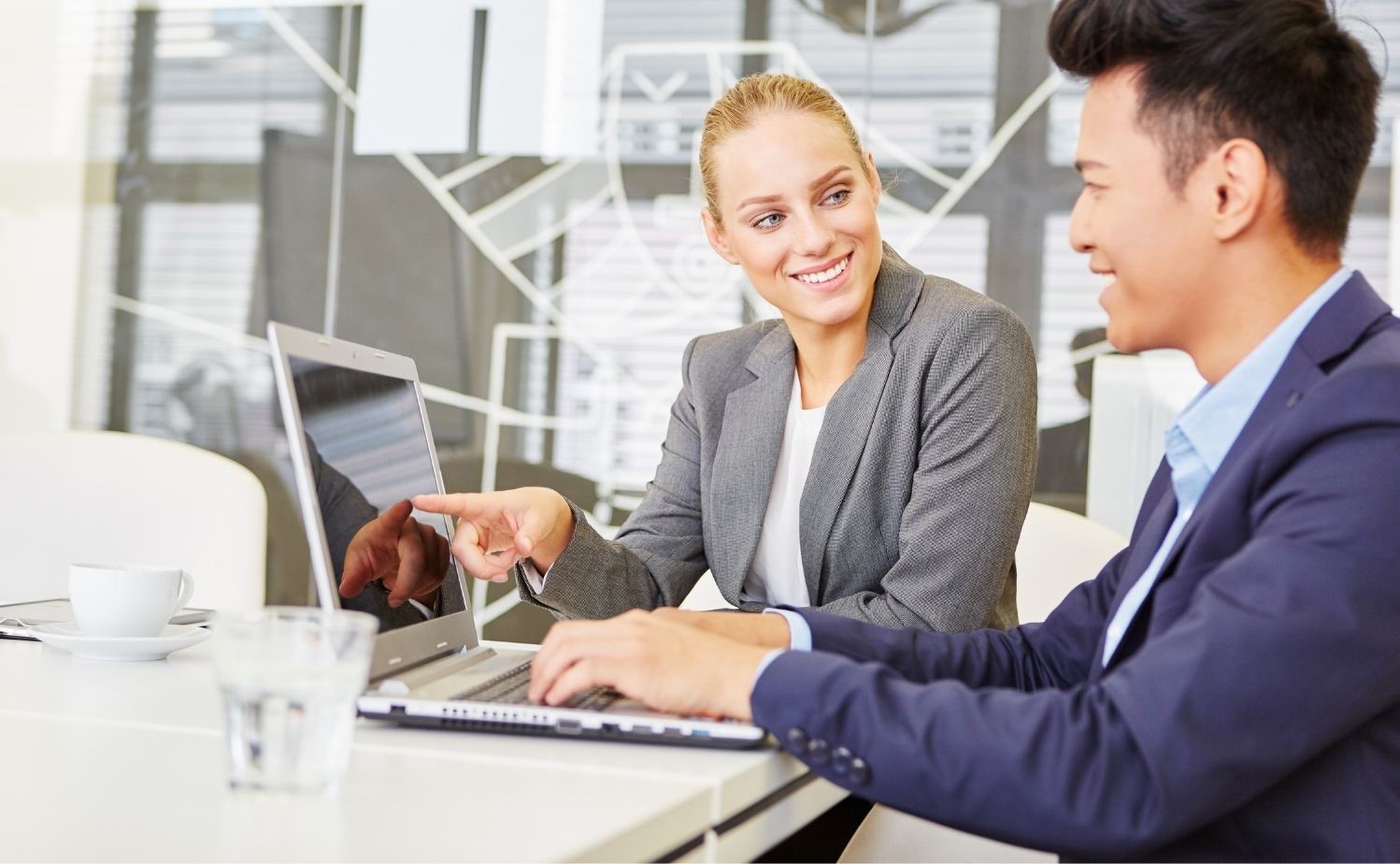 Experienced Web Design Agency for Dentists
Jordan has trained through the E-Business Institute – a well renowned institute for bringing their students the latest in digital marketing, website design and SEO (search engine optimisation). Jordan has been personally mentored by the institute's founders and it is this knowledge that sets JS Website Design apart from their competitors.  
Both Jordan and Simone were recognised for their skills in website design and digital marketing by being awarded the E-Business Institute's Award for Excellence.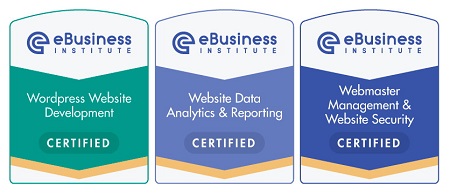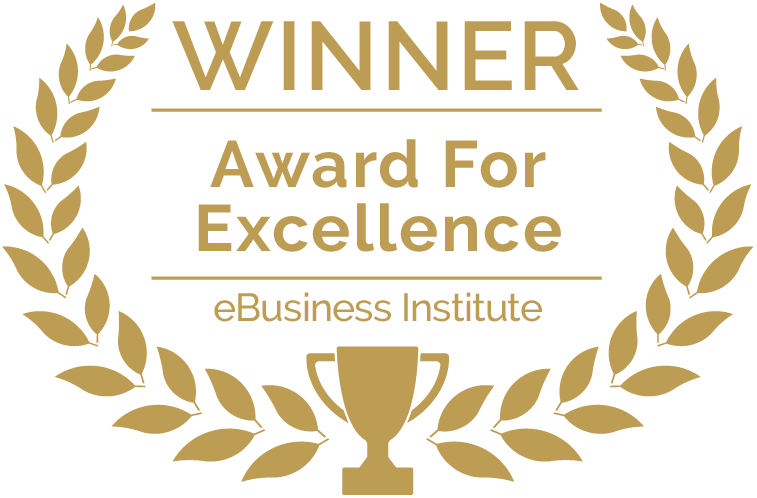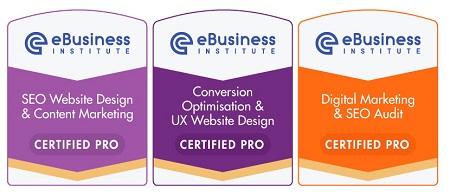 Grow Your Business with JS Website Design
We help businesses grow their online presence. Our simple yet effective process will get you recognised in the digital space and help you stand out from your competitors.
What is Included in Your Dental Website Package?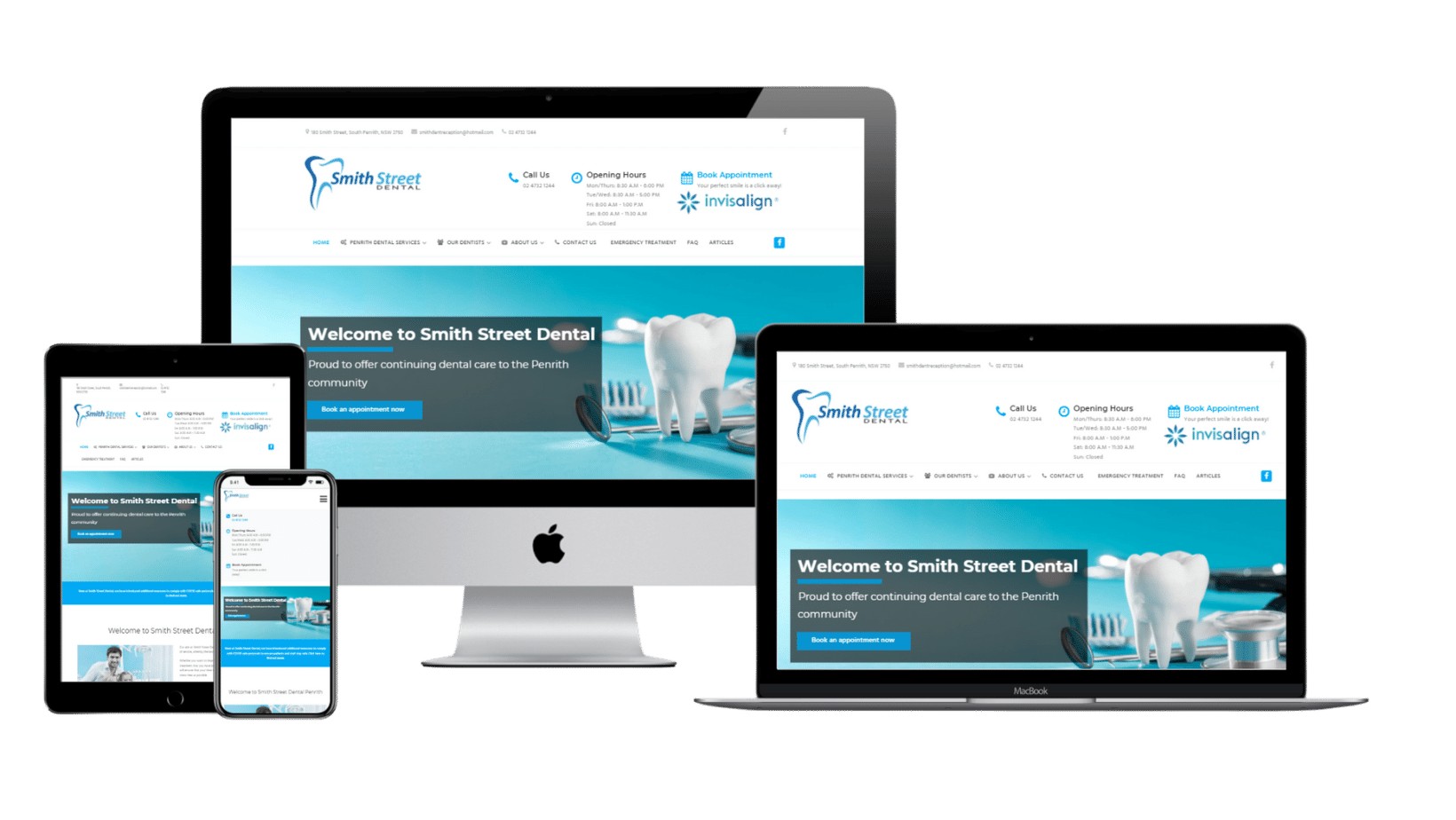 Professional Website Design That Works For Your Dental Clinic
This includes key call to actions, professional images and digital marketing strategies. This will build your brand and aim to get visitors engaging in your website.
Market Research & Quality SEO
Thorough SEO research includes keyword analysis and research into your competition. This will set you apart from your competitors and give your dental practice a boost.
Responsive Website Design
Website Security Set Up
Installation of website security and backups to keep your site safe from cyber criminals and the dark web.  
Website Training
Optional website training session and guide should you choose to maintain and update your website on completion. 
Ongoing SEO & Maintenance Packages
Consolidate your dentist website build to ensure your site continues to grow with our range of SEO, Maintenance and Website Performance Tracking packages. 
We have the right package to suit your dental clinic
Stand out from your competitors today!
Our Website Design Process for Success
1. Initial Website Consultation
Lets get to know you and your business. Consider what are  your business goals and how we can help your business succeed. 
2. Business Assessment
We will dive deeper into your business to create a personalised digital strategy that will set your business up for success. 
3. Market Research & Analysis
We get to work to research your market, assess your competitors and commence the search engine optimisation process. This step will set you apart from your competitors.
4. Website Build
It's time to bring your vision to life with our website design and building phase. With SEO integrated from the start, your website is built to be visible from the start. 
5. Website Review
This is your opportunity to review your website, request changes and review the finer details to ensure your website aligns with your vision and goals. 
6. Tracking Performance
Now it's time for your website to get to work. Our SEO analysis and tracking will give us a detailed view of your website's performance.  
Start Your Web Design Process Today With A Trusted Web Design Agency –
JS Website Design