Penrith & Blue Mountains Web Design & SEO Agency
Find the Right Customers -
Grow Your Business
More Than Just Your Local Web Designer
Award Winning Website Design & SEO Company
Jordan and Simone from JS Website Design was awarded E-Business Institute's Award for Excellence and High Achievers Award for their skills in website design and SEO.
We strive to continue to achieve excellence for our clients so each client and their business can reach their full potential online.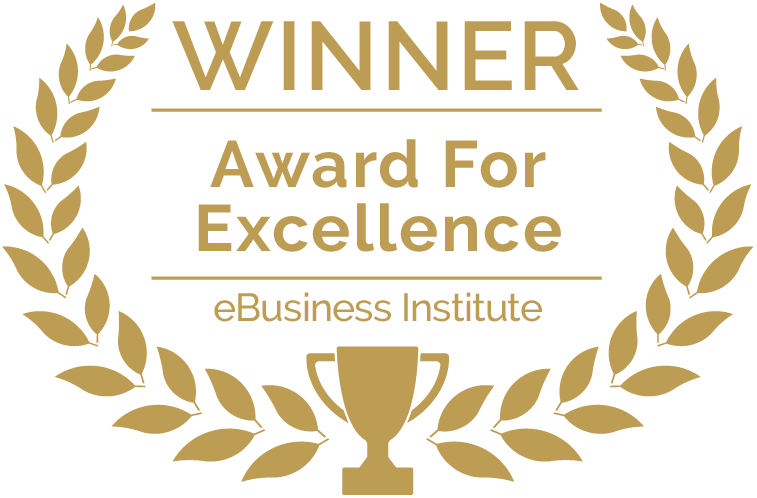 Web Design with a Difference
We Build Websites That Deliver More For Your Business
Anyone can build a website.
Our web design and SEO strategies can take your business to the next level.
Joseph Antonios
2023-08-23
Jordan and Simone recently helped us with a brand new website. Their professionalism and attention to detail was a delight to see. They formulated a plan, sat down with us and discussed the roadmap ahead. They were humble every step of the way and we could not have asked for more. I would encourage anyone looking to increase their website traffic to contact JS Website Design. Their objective is to help you.
Timothy Bertrand
2023-08-21
"I had an amazing experience working with Simone and Jordan on website design and SEO. Right from our initial meeting, they simplified the website design process and showed how to achieve optimal results. I felt really confident knowing I had the right team to build my website. I would highly recommend them to anyone looking to build a website or increase their website's traffic. They are true experts in their field."
John Malaspina
2023-08-20
Big thank you to JS Website Design and the team. who have gone over and beyond to create such an amazing website. Very friendly and easy to work with no restraints in holding back and building a strong foundation for your website. Thank you again too the team at JS Website Design.
Matthew Keeley
2023-08-19
Jordan, Simone and the team at JS Website Design were amazing to work with in the redesigning of our construction company website. They were very effective communicators, and what they delivered was a great website that showed off our business. Their knowledge of SEO and is second to none, so much so that we also started getting leads from our website, which we never got before. Highly recommend JS Website Design for any website or SEO work.
Andrew Ataalla
2023-08-18
We had the pleasure of engaging with JS Website Design. Professional and easy experience, everything we ask for we got and more. We definitely look forward to continue our relationship.
Gus' Auto Detailing
2023-08-17
I recently engaged Jordan and the team at JS for consultation and optimisation of my website. I was absolutely blown away by their wealth of knowledge and the guidance provided. Exceptional, down-to-earth service. Spectacular, thank you!
Aurora Party Hire
2023-08-09
I recently engaged the services of Simone & Jordan to build a brand-new website. I am very happy with the end result and have noticed an increase in work since the new site went live. I will defiantly call on them next time for a new website.
kylie Liversidge
2023-06-18
Really, really happy with my new physio clinic website! Simone made it easy and was very accommodating. Great communication at every stage of the process and she delivered everything she promised. Absolutely recommend!
TheDevilHand666
2023-06-01
Jordan and the team at JS Website Design did an awesome job with building my businesses website. The SEO work they have done on the site is making a big difference to my bottom line with all the leads I'm now generating from my website. Jordan wasn't kidding when he said that he will make my website "work for me".
JS Website Design delivered precisely that with their top-tier service. Their team boosted my site's SEO remarkably and refined the user experience, driving more traffic and engagement. Highly recommended for a straightforward, effective web design solution.
Our Web Design Process for Success
These important steps is what sets us apart.
We want to get to know you and your business to design an individualised strategy to meet your business needs. 
Why Choose JS Website Design?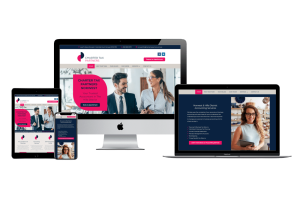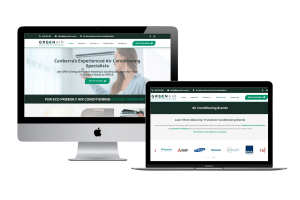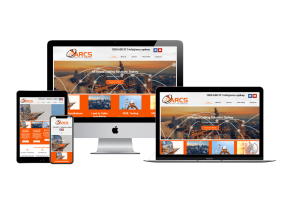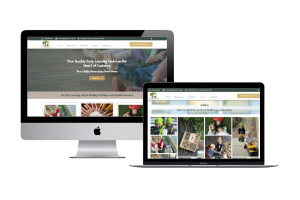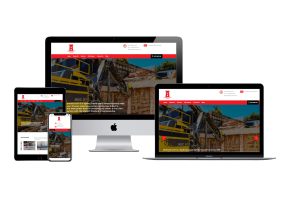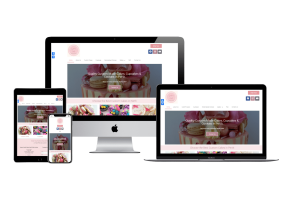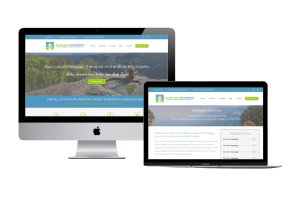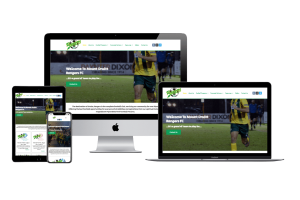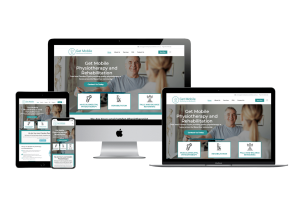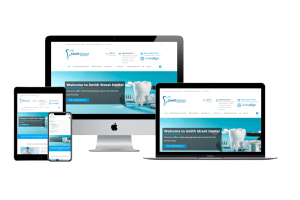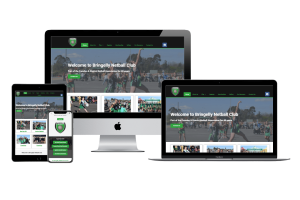 Grow Your Business with JS Website Design
We help businesses grow their online presence. Our simple yet effective process will get you recognised in the digital space and help you stand out from your competitors.