Trusted Website Design That Converts
Find the Right Customers – Grow Your Business
We use proven digital marketing strategies that convert. Ask us how today.
We Are More Than Just Your Local Penrith Web Designer
Award Winning Penrith Website Design Company
Jordan and Simone from JS Website Design was awarded     E-Business Institute's Award for Excellence for their skills in website design and SEO.
We strive to continue to achieve excellence for our clients so each client and their business can reach their full potential online.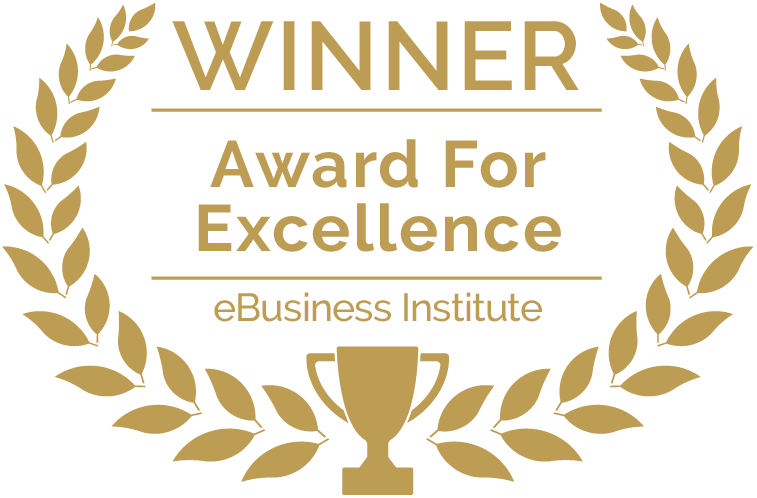 Grow Your Business with JS Website Design
We help businesses grow their online presence. Our simple yet effective process will get you recognised in the digital space and help you stand out from your competitors.
Our Website Design Process for Success
1. Initial Website Consultation
Lets get to know you and your business. Consider what are  your business goals and how we can help your business succeed. 
2. Business Assessment
We will dive deeper into your business to create a personalised digital strategy that will set your business up for success. 
3. Market Research & Analysis
We get to work to research your market, assess your competitors and commence the search engine optimisation process. This step will set you apart from your competitors.
4. Website Build
It's time to bring your vision to life with our website design and building phase. With SEO integrated from the start, your website is built to be visible from the start. 
5. Website Review
This is your opportunity to review your website, request changes and review the finer details to ensure your website aligns with your vision and goals. 
6. Tracking Performance
Now it's time for your website to get to work. Our SEO analysis and tracking will give us a detailed view of your website's performance.  
Start Your Web Design Process Today With A Trusted Penrith Web Design Company –
JS Website Design
Penrith Web Design with a Difference
Stress Free Website Design
Our aim is simple. We take away the stress of building an effective website so that you can focus on what's important – your business.
Local Penrith & Blue Mountains Web Design Company
Targeted Web Design and SEO for Business Growth
Our web design process is designed to ensure your business stands out from its competitors and attracts the right customers. We use proven digital marketing strategies that convert.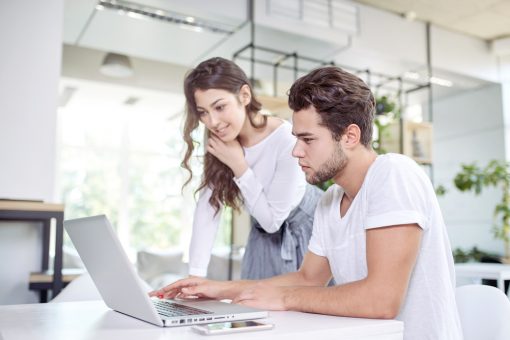 Why Choose JS Website Design Penrith?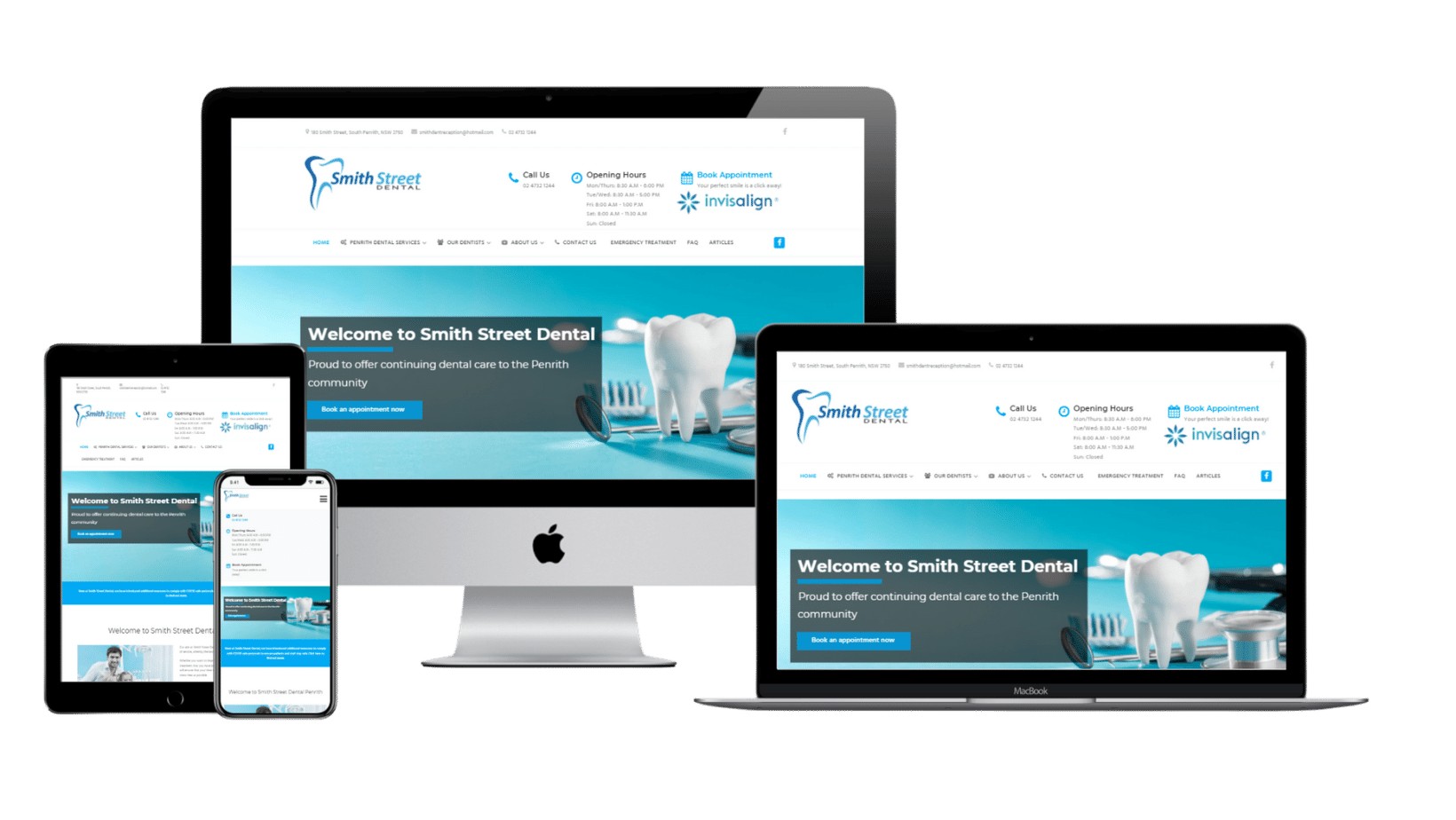 Best Web Design Penrith
JS Website Design specialises in web design and SEO services. We believe that every business deserves a high quality built website that is functional, visible and effective.
Responsive Web Design
This means your website can be viewed effectively on multiple devices – computer, phone and tablet devices. In 2019 over 50% of Google searches were completed on a mobile phone? This is why responsive web design is so important.
Free Initial Consultation & Business Assessment
We offer free, non-obligatory initial consultations so we can discuss your website needs. Our business assessment process allows us to create a personalised digitlal strategy to set your business up for success.
Tailored Web Design Packages
We offer a variety of web design, SEO and maintenance packages depending on your business needs, goals and budget.
Professional SEO Services
We are experienced in providing quality SEO to get your business found online. Our professional SEO services ensure you will continue to grow your business into the future.
Web Design with Purpose
Our experience and skills in web design allow us to create effective websites that are built to convert. We use proven digital marketing strategies engage and attract new customers. Every element on your website is there for a reason. 
Complimentary Website Training on Completion
We offer an optional website training session on the completion of your website build should you choose to manage and update your website afterwards.
Friendly, Trusted Web Design Team
We are a family run business based in Penrith, Western Sydney. We strive to make the website building process as smooth and stress free for our clients. 
"I needed to redesign my dentist website. JS Website Design renovated our dated website and brought it back to life. Jordan and Simone were great to work with throughout the whole web design process. Our new website has increased our leads and has helped our business grow. Would highly recommend!"
"JS Website Design built my small business website from scratch. The process was smooth and the outcome was effective. I had more customers contacting me with the right information and compliments of my work as Simone managed to showcase my work so perfectly. My website is easy to navigate and very eye catching, I am so happy with it."
"It was great to have JS Website Design onboard to create the website for my physiotherapy business. Jordan and Simone are prompt, accommodating and knowledgeable. They make the web design process really smooth and brought my vision to life."
"We have had the pleasure of working closely with Jordan; one of the founders of JS Website Design, he has been helping us to upgrade, and very recently repair our website. Jordan is passionate, innovative, supportive and is always available when needed. He has helped us to identify areas of opportunity to enable us to showcase our dogs needing new homes, and to provide us with ideas to improve our marketing tools and shop items. Jordan has been a pleasure to work with, and we are looking forward to a long and successful association with Jordan and his company."