Website Design Services Penrith
Website Design Penrith
JS Website Design specialises in website design and development. Our goal is to create professional websites for all businesses – big or small. We offer affordable website design because we believe every business deserves a great website.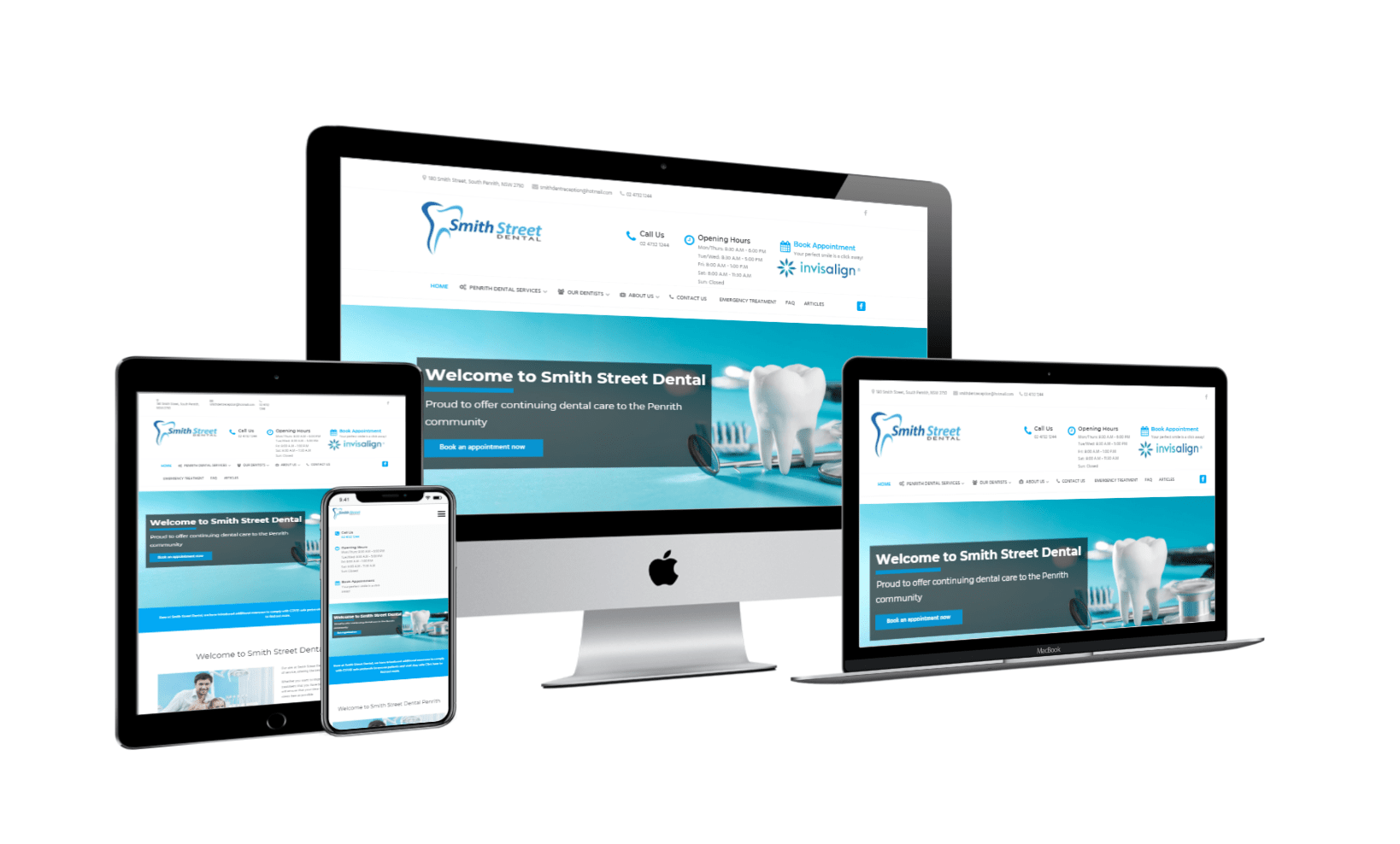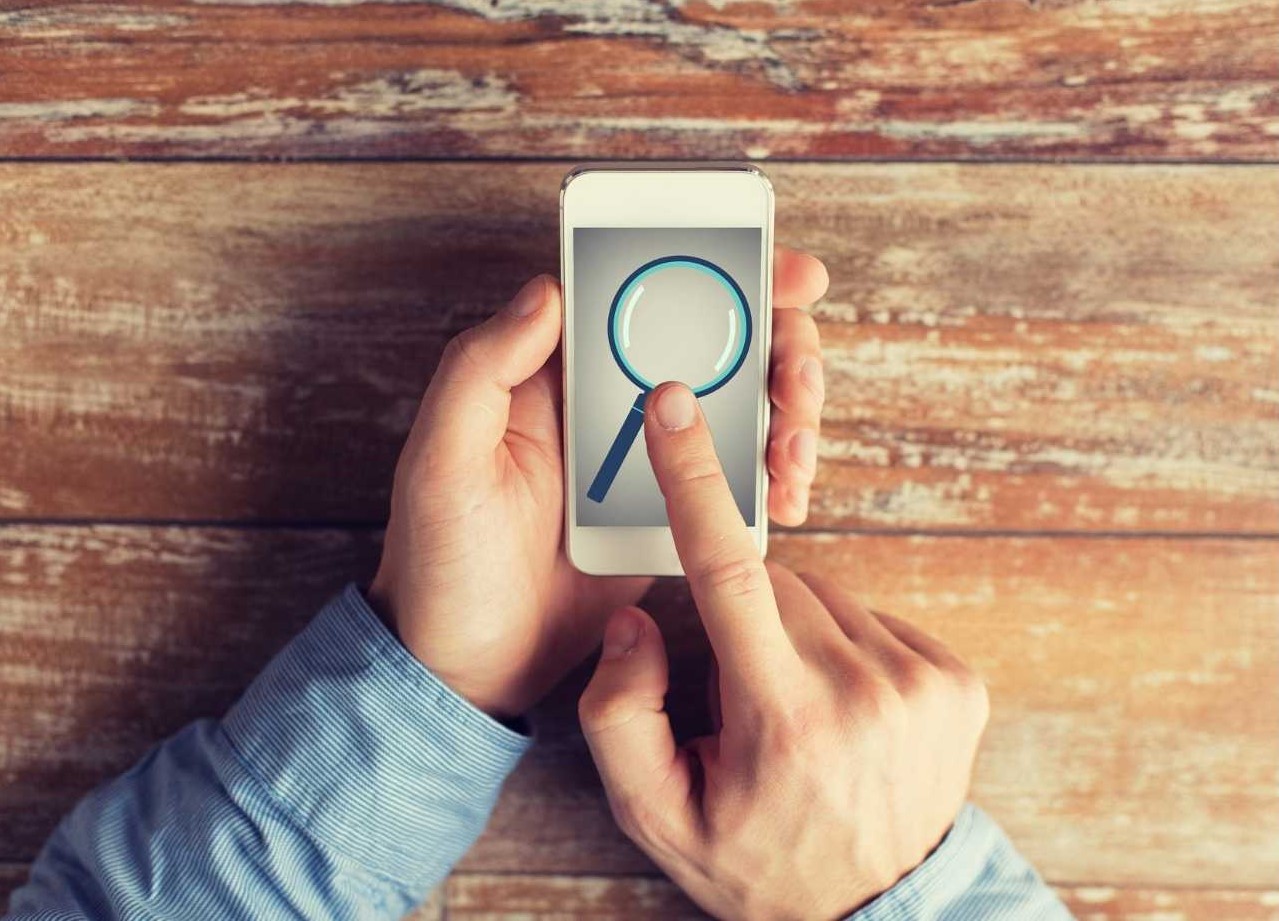 Professional SEO Penrith
SEO or Search Engine Optimisation is the process of improving the visibility of your website amongst the search engines by incorporating search engine friendly elements into the website.
At JS Website Design we utilise these strategies through thorough keyword competitor analysis and competition research. We can create quality content that is relevant and meaningful. Find out what our local SEO services can do for your business.
Website Redesign Penrith
The web is constantly evolving. Is your website keeping up? If you need to redesign your website, JS Website Design offers professional website redesign for existing websites that are looking outdated, tired or just aren't running efficiently.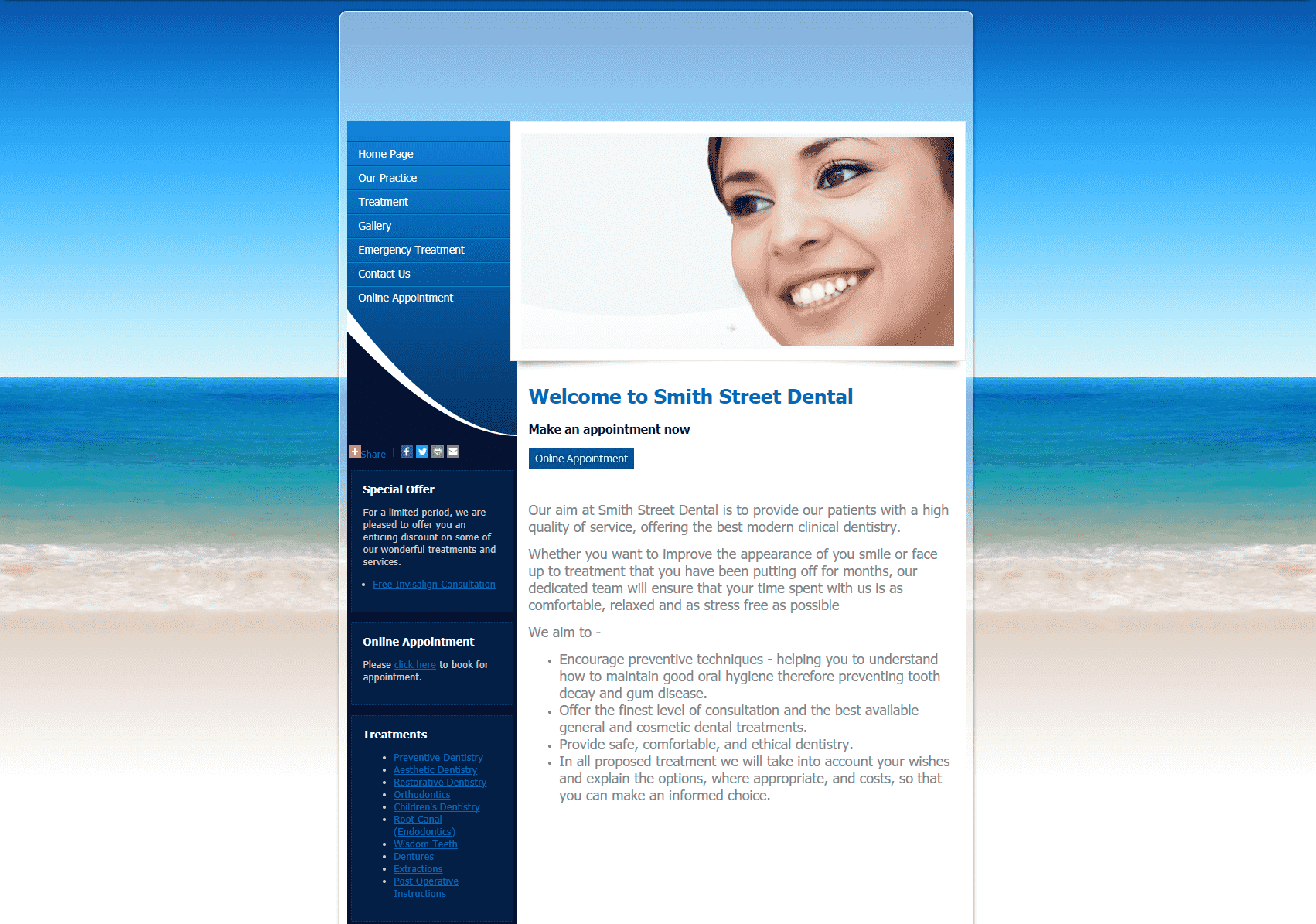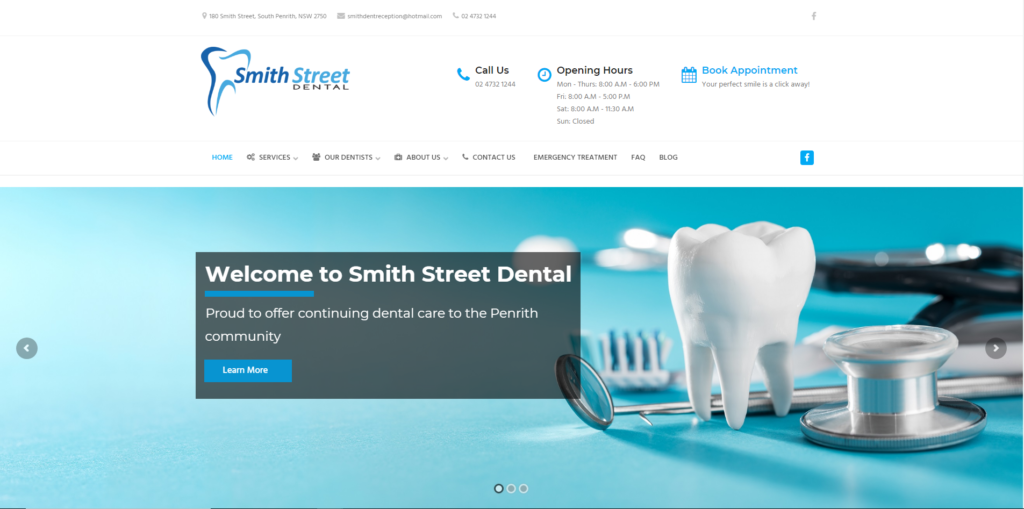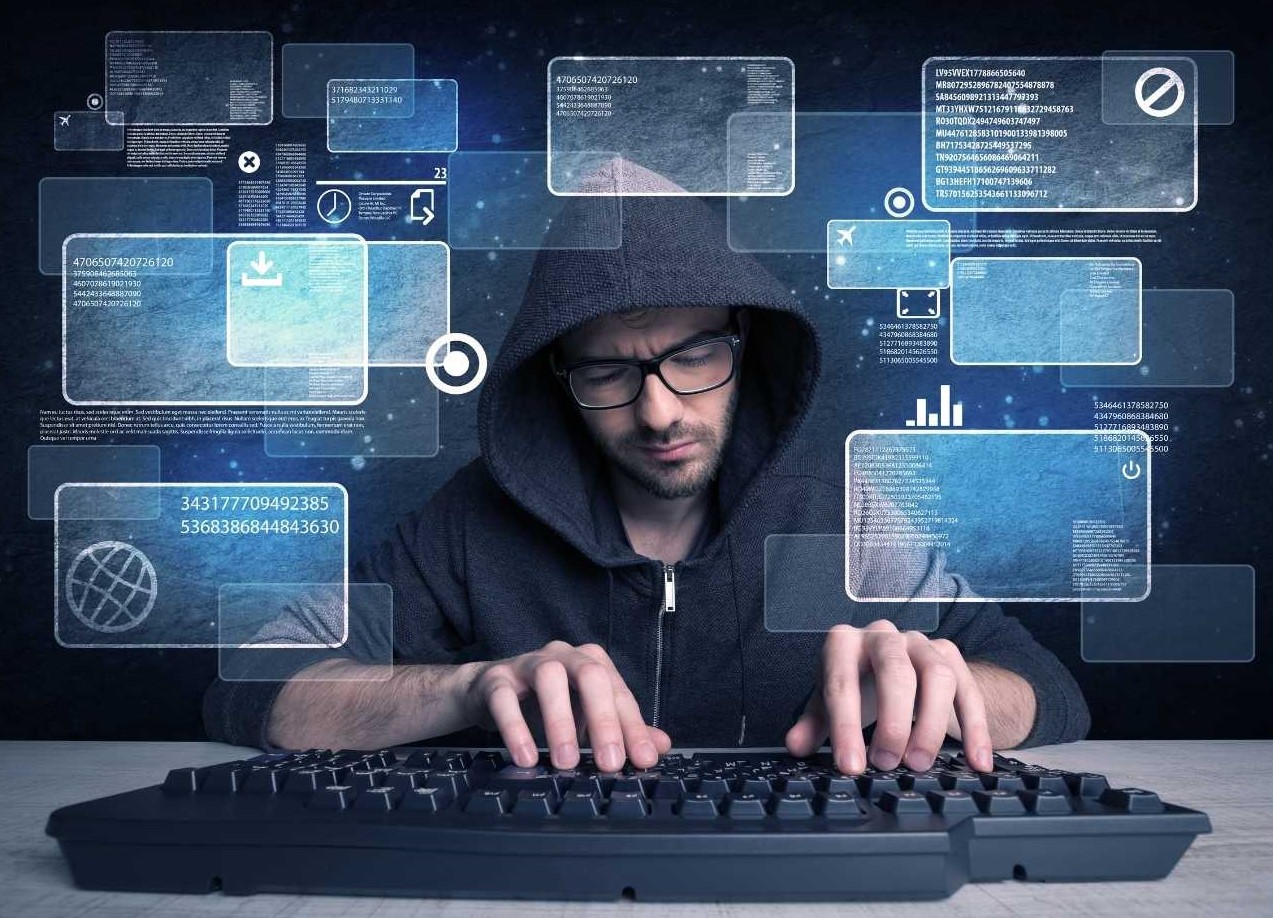 Website Security & Maintenance
Website security and maintenance is an important aspect of looking after your website into the future. With cyber attacks increasing it is so important to keep your digital property secure and safe. If you are too busy to maintain your website, let us do it for you. 
Find out more about our website security and maintenance and why it is so important for your website and business.
Grow Your Business with JS Website Design
We help businesses grow their online presence. Our simple yet effective process will get you recognised in the digital space and help you stand out from your competitors.
"I needed to redesign my dentist website. JS Website Design renovated our dated website and brought it back to life. Jordan and Simone were great to work with throughout the whole web design process. Our new website has increased our leads and has helped our business grow. Would highly recommend!"
"JS Website Design built my small business website from scratch. The process was smooth and the outcome was effective. I had more customers contacting me with the right information and compliments of my work as Simone managed to showcase my work so perfectly. My website is easy to navigate and very eye catching, I am so happy with it."
"It was great to have JS Website Design onboard to create the website for my physiotherapy business. Jordan and Simone are prompt, accommodating and knowledgeable. They make the web design process really smooth and brought my vision to life."
"We have had the pleasure of working closely with Jordan; one of the founders of JS Website Design, he has been helping us to upgrade, and very recently repair our website. Jordan is passionate, innovative, supportive and is always available when needed. He has helped us to identify areas of opportunity to enable us to showcase our dogs needing new homes, and to provide us with ideas to improve our marketing tools and shop items. Jordan has been a pleasure to work with, and we are looking forward to a long and successful association with Jordan and his company."